In Real Life my name is Dan Tubbe, and I reside in Kitchener, Ontario, Canada.
My project on Constructed Fantasy Worlds Wiki is ElaraWiki.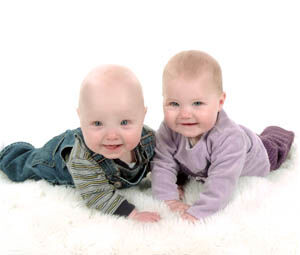 Name: Dan Tubbe
Gender: Male
Date of Birth: 6th January 1973
Zodiac Sign: Capricorn
Location: Kitchener, Ontario
Country: Canada
Nearest Major City: Toronto
Occupation: Elementary Teacher
Main Language: English (Canadian)
Other Languages: some French
Religion: Lutheran (Protestant)
Ethnicity: Caucasian Canadian
Weight: roughly 160 lbs
Eye Colour: blue-grey
Hair Colour: Dark brown
Spouse: Lori

Anniversary: August 12, 2006

Children:

First: Abigail Jordan (DOB: 31 July 2007)
Second: Alexander Daniel (DOB: 31 July 2007)
Third: Julia Lindsay (DOB: 4 August 2010)
Favourite Author: Robert Jordan, Anne McCaffery, and Sir Arthur Conan Doyle
Favourite Classical music piece: anything by Tchaikovsky
Favourite Musical Artist: John Williams
Favourite Day of the week: Saturday
Favourite Food: Lasagna
Favourite Sport: Baseball (Go Jays!)
Favourite Location: In front of the computer, my nose in a book, or on the ball diamond
Favourite Musical Group: ummmm....I don't have a favourite
Favourite Poem: It's got to be Jabberwocky by Lewis Carroll
Favourite Season: Summer
Favourite Simpson: none (don't like the Simpsons)
Favourite Star Trek series: would have to be Voyager

Community content is available under
CC-BY-SA
unless otherwise noted.